Online Games to Play with Friends During CMCO
Since Selangor, KL, and Sabah are currently going through partial lockdown again, everyone will be home without being able to hang out with friends. Fortunately, gaming companies have been rolling out more games to play with friends within the past few months! Here are a couple of recommended games you can play with friends online:
Among Us
Image Credits: Gadgets.ndtv
Among Us was actually made available on Steam since 2018, but had not gotten any recognition until this year. The game blew up on Twitch and Youtube videos when famous gamers and influencers started playing this intense but simple game! All you need to know about the game for crewmates is to finish up all your tasks and sniff out the imposter while imposters try to murder and confuse the crewmates. There is a maximum of 10 players for the game. You'll be able to cross play on mobile and PC for Among Us, their latest update includes Halloween costumes for the characters. It is free to download for mobile and it costs RM12.50 for PC.
Fall Guys Season 2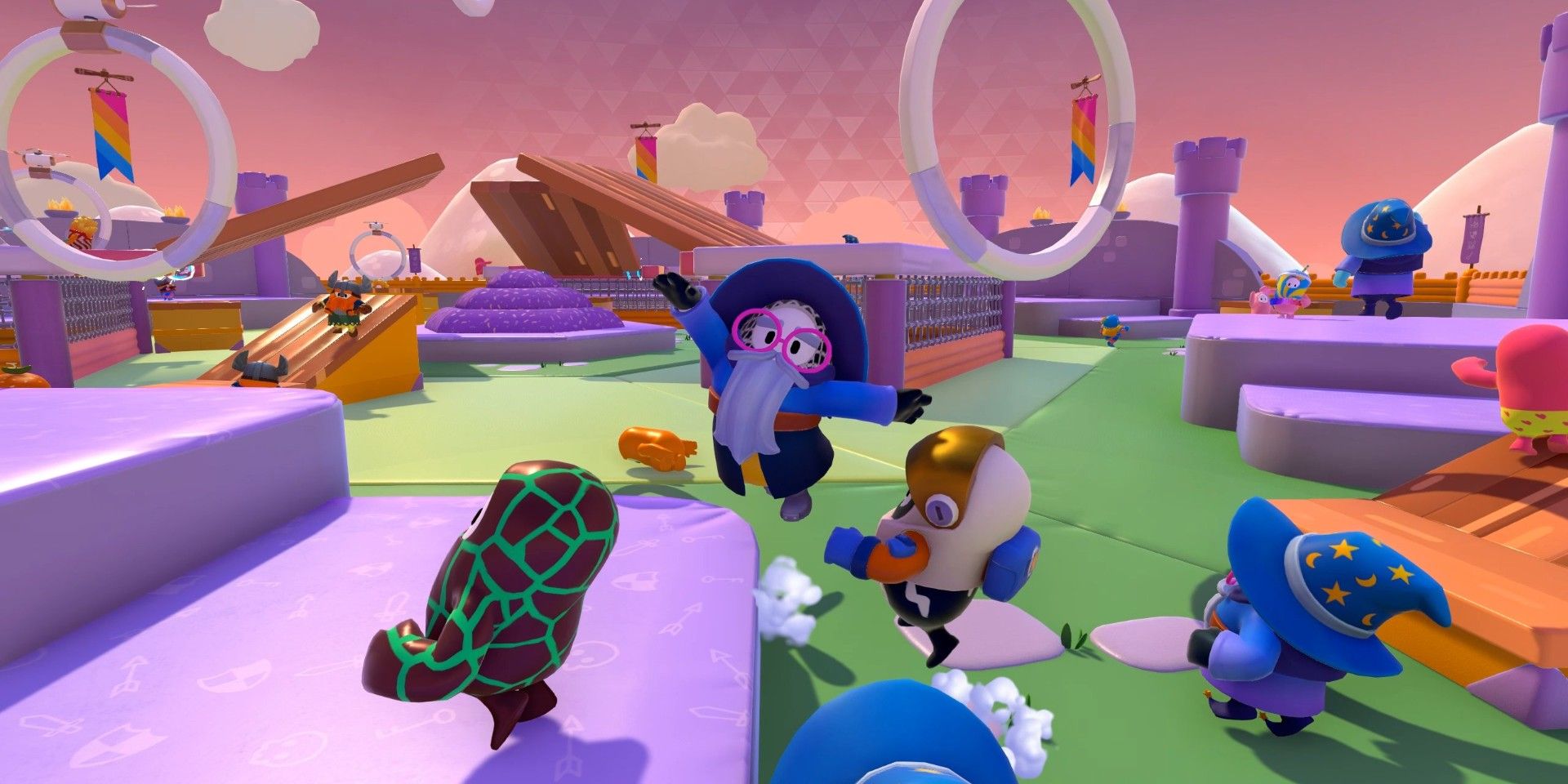 Image Credits: Screen Rant
Fall Guys gotten so much attention in August and has recently rolled out with Season 2 a couple of days ago. With it's new updates, there are new obstacles and costumes for your Fall Guy! A maximum of 4 people can be in a lobby while you battle with 56 other players worldwide. The aim of the game is to pass all of the rounds and get the crown at the end! Fall Guys is available on PC and PS4, costing RM39 on Steam. 
Party Animals
Image Credits: Steam
Party Animals demo was just released on Steam a couple of days ago so it is still free to download. If you played Gang Beasts and enjoyed it, you'll definitely love the mechanics of Party Animals! Similar to Gang Beast, you're suppose to knockout all your friends (opponents) and win 3 crowns to be the ultimate winner. Many gamers love the cute graphics of the game that consists animal characters. You'll definitely get a good laugh playing this with friends!
Phasmophobia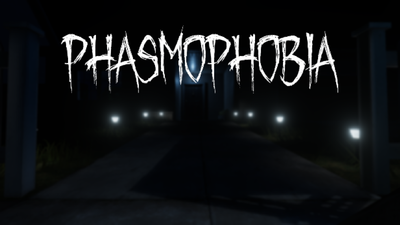 Image Credits: Steam
Phasmophobia isn't for the faint-hearted, as it is a horror game! For all you horror buffs, gather 4 people per game to hunt ghosts and find out the type of entity it is to win! Note that the game can get a bit spooky with microphone detections to speak to the ghost! The game costs RM31 on Steam. Get ready to be spooked as it is Halloween season after all!
Ryada Activewear is an online Malaysian women's sportswear brand with collections of modest wear and comfortable sportswear. Subscribe to us at Ryada Activewear to be the first to get updates on sales and deals, events, and also new collections! Tag us on Instagram to get featured on our Ryada stories or feed!
---
---